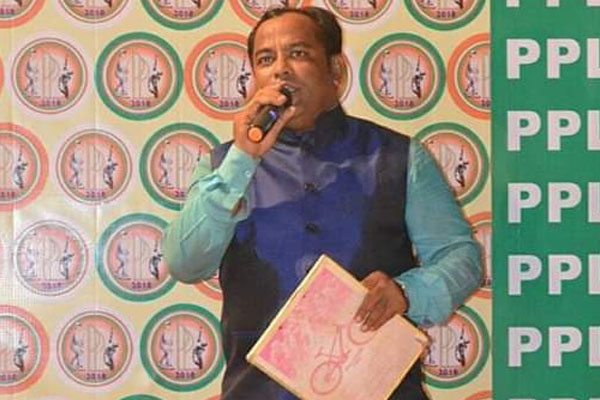 Prasad Parab, a commercial commentator of the new-age tennis/leather cricket world. Since childhood he wanted to be a singer, that wish could not come true but yes, today he's in every part of Maharashtra with a mike in his hand as an ace commentator of the state.
With his unmatch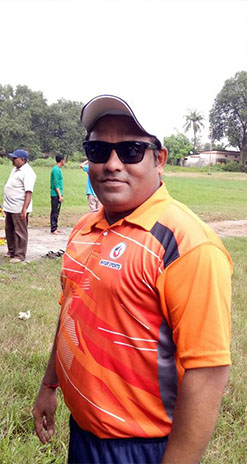 able commentary he managed to make a strong fan base in Kalyan-Dombivali, Mumbai and places away from Mumbai. His language, his vocab and his voice are an ultimate combination that leaves audience speechless. He started his journey 8 years back with minimal remuneration. He struggled a lot for initial couple of years, ever since he has not looked back and have succeeded in creating an unbelievable impact in the hearts of the audience.
Even a this stage, he never forgets to mention his mentor Rajesh Khopkar (Monty) who led him to this field. Today monty is away from the world of tennis cricket, but we still see Prasad with vetera Balasubramaniam in huge tournaments.
He still remember, 1st May 2010 when Ranji fames Abhishek Nair, Ajinkya Rahane and Dhawal Kulkarni were felicitated and he were so touched by Prasad's commentary that they called him near them and even posed for a photograph.
Personal Detail:
Full Name: Prasad Prakash Parab
Date of Birth: 06 March, 1982
Current City: Dombivli, Thane
Profession: Commentator / Host / Anchor
Major Tournaments: Ratan Buva Chashak, Aamdar Chashak (Shil), Khasdar Chashak (Anjur, Bhiwandi)
Favorite Player: Sachin Tendulkar & Rohit Sharma